Serving the community of Ocean City and its residents through charitable
works and donations.
Who are we?
The Ocean City Police Benevolent Association (PBA) is comprised of Ocean City police officers and is a nonprofit, philanthropic organization, which serves the Ocean City community and the special interests of its members.
$14,000 Per Yer in Scholarships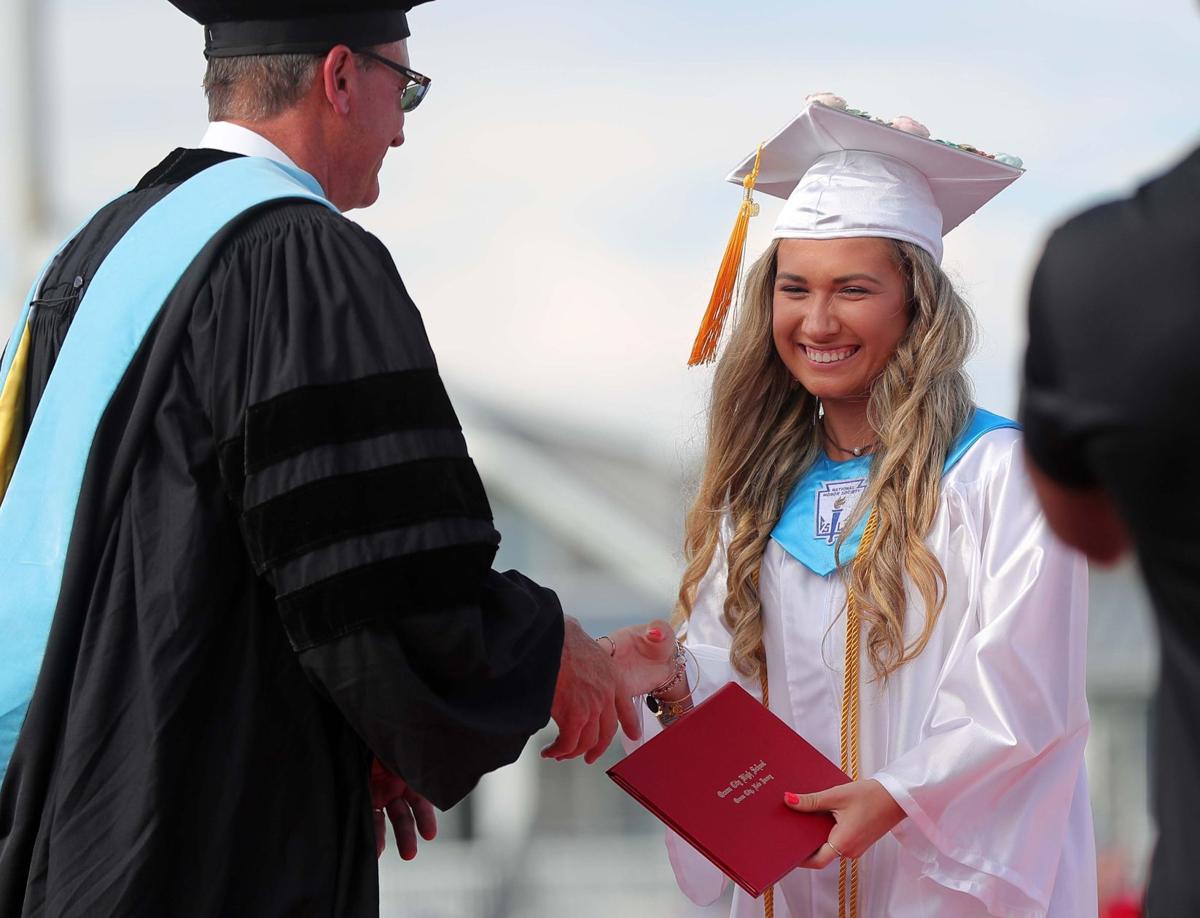 50+ Years of Community Service
Our Impact
Dedicated to change.
Our PBA's annual scholarship program provides $14,000 worth of scholarships to graduating seniors from the Ocean City High School. We also sponsor youth sports and community groups in Ocean City, Upper Township, Sea Isle City, as well as some Atlantic County sports teams and organizations.
Our PBA conducts a Christmas program every year for our local public and parochial school systems and some needy families within the city. We deliver gifts and to the families and have Santa at the schools when the children receive their gifts just before Christmas.